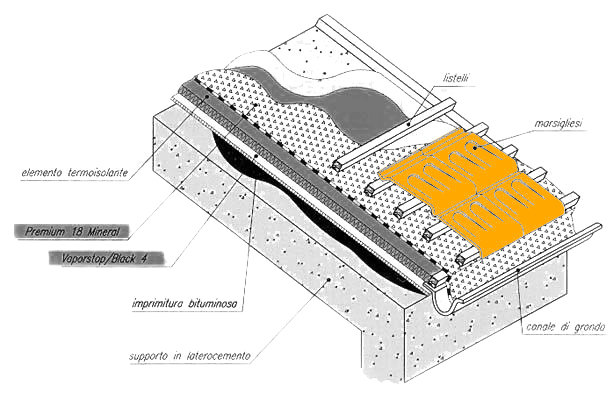 The roof like all parts of a building requires precise maintenance.
Scheduled maintenance saves money because it avoids major damage that requires major repairs.
Depending on the type of roof and its construction characteristics, different types of maintenance will be provided.
If it is a flat roof, watertightness is often guaranteed by waterproof sheaths. These can be damaged over time and it is not uncommon for more or less extensive infiltrations.
If the problem is not solved in time, these infiltrations can compromise the structural elements.
It is therefore clear that we should solve a small problem today rather than having to do it all over again tomorrow.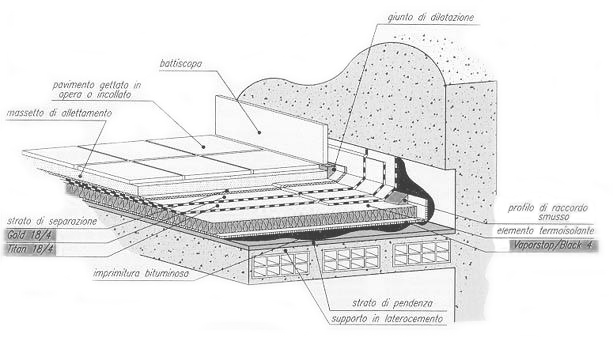 This example is valid both for flat roofs and for pitched roofs, whether we are made of concrete or wood.
Problems on the façades of buildings often depend on the roof. In fact, just an obstructed rainwater is enough to pour water onto the underlying structures, creating serious damage.
The elimination of rainwater must be ensured by running gutters and downspouts but also by piping and sewerage to keep water away from the building's feet.
Having a working roof but dumping on the foundations is like walking around with an umbrella but without shoes on a rainy day.
You will not bathe your head but the cold is assured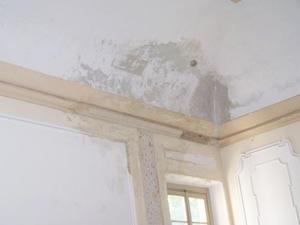 Flat roof and pitched roof that is the most reliable
Historically, the pitched roof has always been preferred by the man who lives in rainy climates.
In fact, the technologies to ensure efficient flat roofs began to be used thanks to the advent of Modernism in Architecture.
It can not be said, however, that the flat roof gives less guarantees
It is very important to design and fund the implementation of its parts.
Suffice it to say that an inattention in the laying of a sheath or a tile creates a water infiltration.