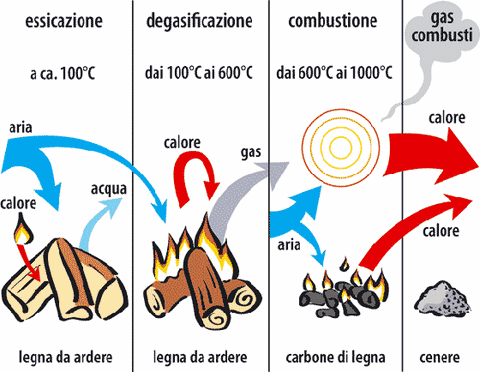 The energy produced by the combustion of a flame, a stove, a wood or coal stove generates a certain amount of harmful substances , such as nitrogen and carbon oxides that are combined with organic compounds widespread in the air transform kitchens, bathrooms and living rooms in very polluted environments.
These harmful substances are conveyed outside our homes, but in this case we make the outside air unbearable, worsening the conditions of the entire environment.
To improve the living conditions we must therefore start from the design of the building by choosing the place, the exposure and the insulation of the same with bio-ecological materials and above all avoiding waste avoiding excesses .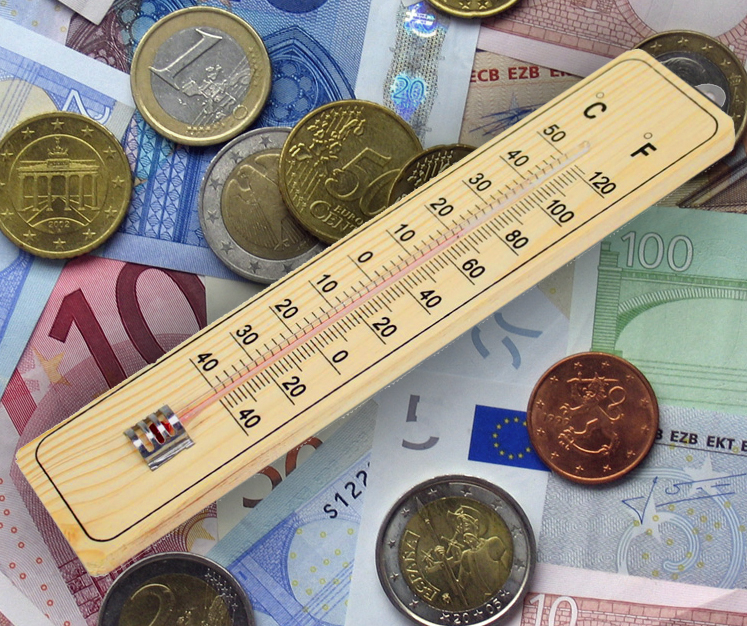 Heating, one degree less but much savings
By regulating heating systems to avoid excesses and waste we can save a lot of money strong> and at the same time generate less pollution.
Then look at the thermometer and the wallet thanks.