The lime is obtained by cooking limestone in special ovens, after this first process the lime is obtained.
Quicklime is "turned off" by adding small amounts of water. This is also called hydrated lime or aerial lime because it only catches air.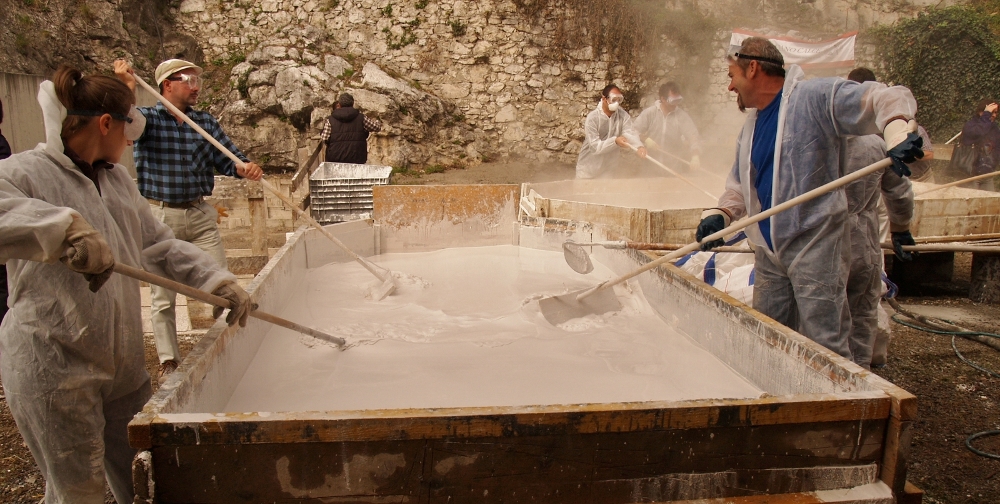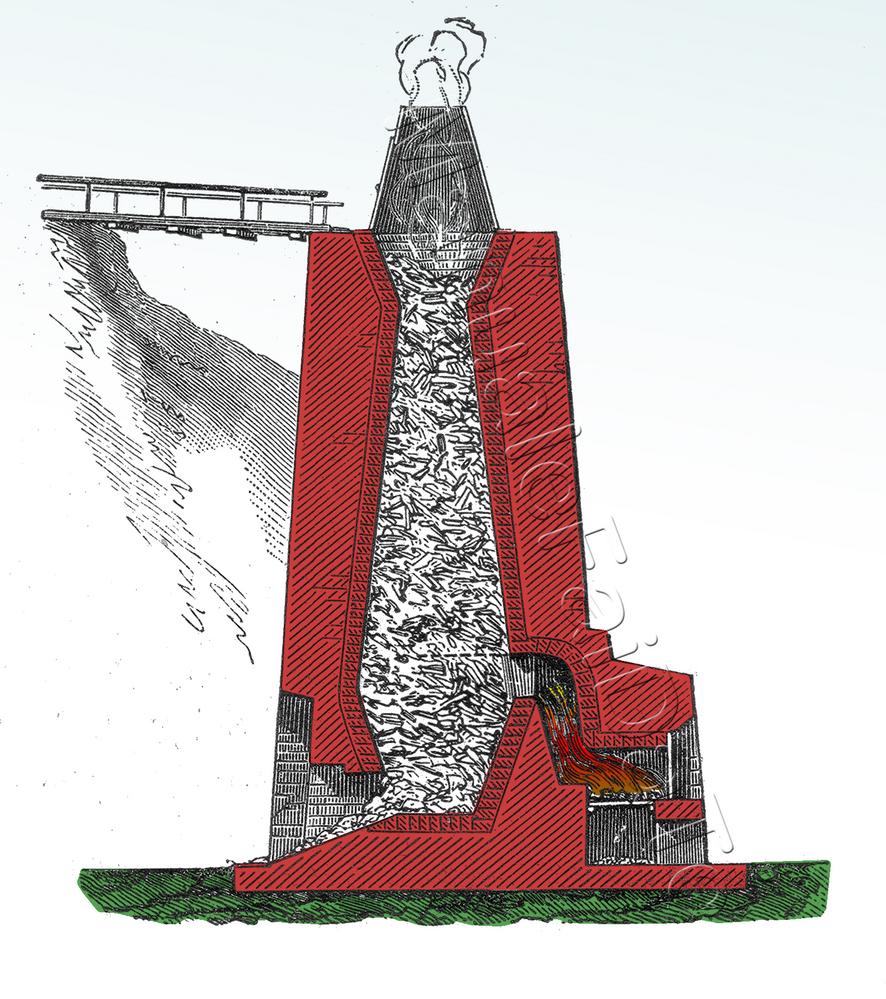 Production of Hydrated Lime
In the image the scheme of the furnace for the production of quicklime.
For the production of lime, limestone is used, a sedimentary rock consisting mainly of calcium carbonate.
This extracted material from quarries is crushed and placed in ovens and heated up to 900/1100°C.