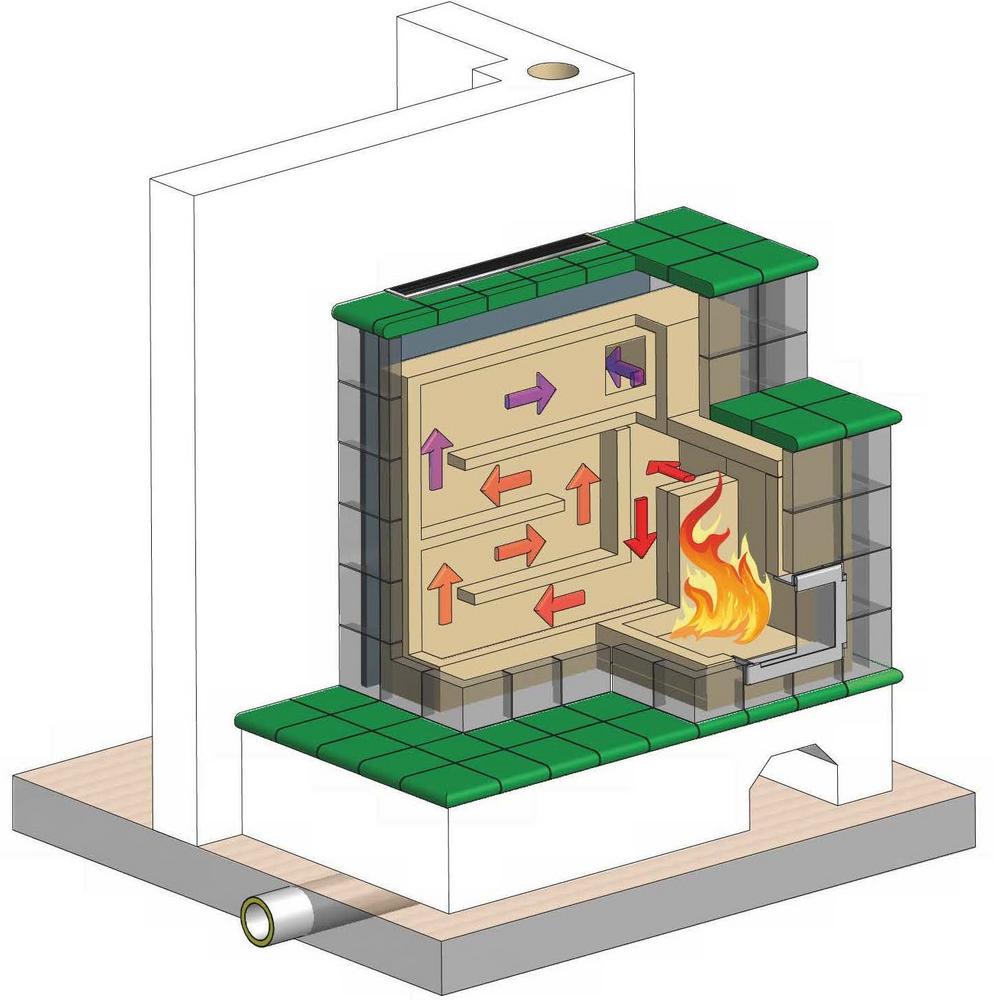 Today, the bioecological architecture considers heating systems substitutive to radiators, among which the plastered masonry stove also known as Kachelofen (stove in German).
It has a great thermal inertia and produces a lot of heat. If we also consider the economic savings, especially when we have a lot of wood available, we can place the masonry brick stove among the best heating systems for health and costs.
The Kachelofen should be placed at the center of the house, between the kitchen and the living room, but they can also be installed in the bedrooms.
There are two types of Kachelofen:
Plastered with lime.
Covered with majolica tiles called olle.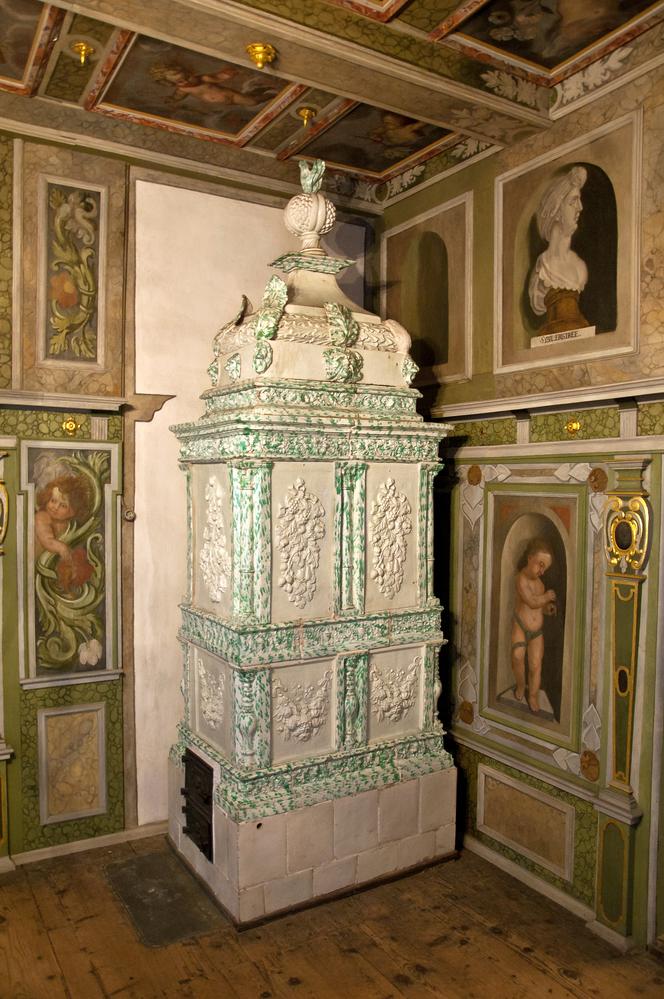 Construction and maintenance
For the construction, planned on site by master smokers, stone or refractory material is used and for its operation it is necessary to load wood twice a day.
Regarding the cost of the stove, it is necessary to evaluate the type and quality of the majolica tile which sometimes appears as a work of art.
With the construction of the lime-plastered stove we will surely have a good saving and maintenance costs will be for both non-existent stoves.