Glazed tiles, double-fired
The tiles commonly available in many formats and shapes, have a decorated support and a protective glazing.
Enamelling protects the substrate and makes it resistant to water and moisture.
They are said to be produced in double fired because after the realization the support is baked in the oven. The enamelling is then applied and the tile is fired again.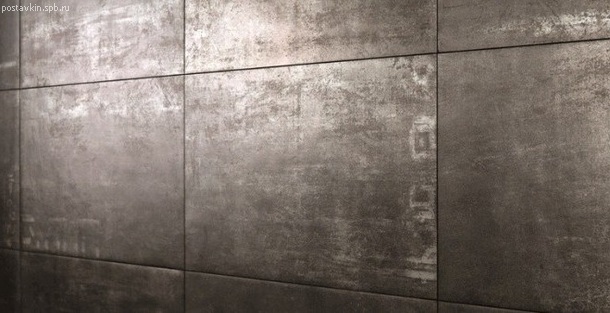 Stoneware tiles, all thickness
Of great diffusion they have a low diffused porosity for the mechanical and aesthetic performances can be enameled or not.
They are said at full thickness when all the dough that constitutes the support is all of the same type. In this way even in the event of chipping due to use the defect will be noticed less and are therefore considered of greater value.
They are considered of great value lately and are available with a variety of finishes ranging from realistic reproductions of wood, stone materials and metals.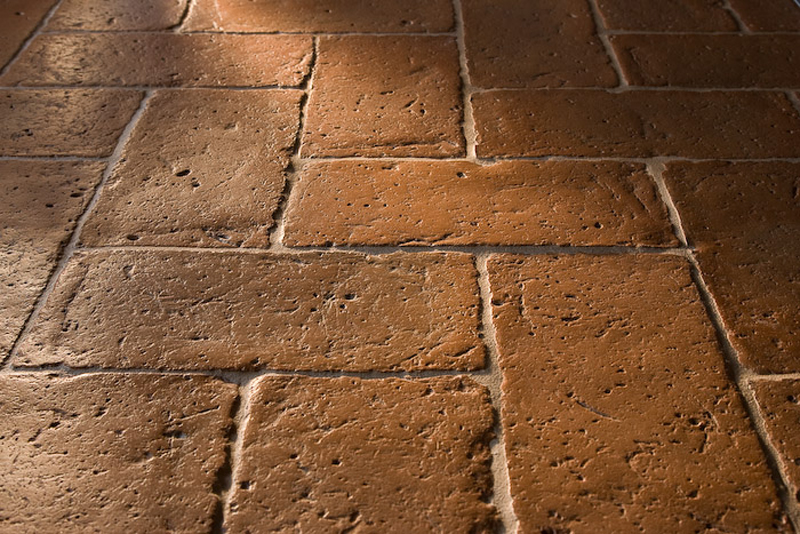 Natural terracotta tiles
When made with pure quarry materials, these tiles are considered the most biocompatible in green building. They have a high porosity that must be treated after laying with impregnated and waxes to keep them in the best aesthetic conditions.
They are called natural when they are not treated during production.