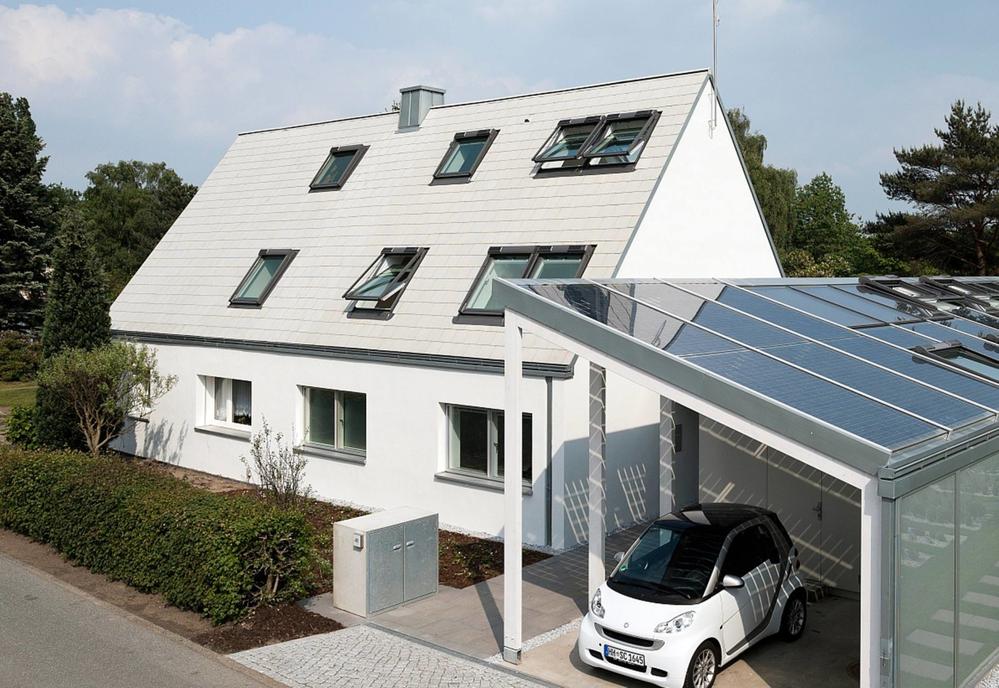 The roof windows often referred to as Velux, from the company's name which, first to commercialize them, allows the control of the brightness and ventilation of the rooms in the attics and attics.
The window frame is often equipped with blackout systems that allow to regulate the entry of light into the room.
They can also be opened to guarantee ventilation and roominess.
Installation must be accurate and verified, as being placed in the roof they could more easily be subject to water tightness problems.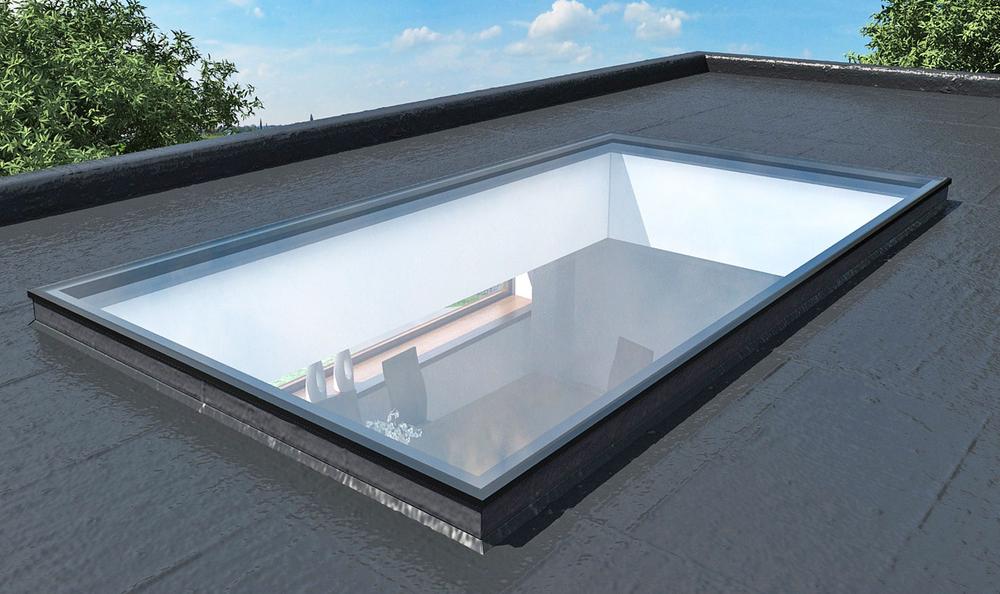 Differences between roof windows and skylights
The skylight can not be opened, so it allows only light to enter and therefore does not guarantee aeration.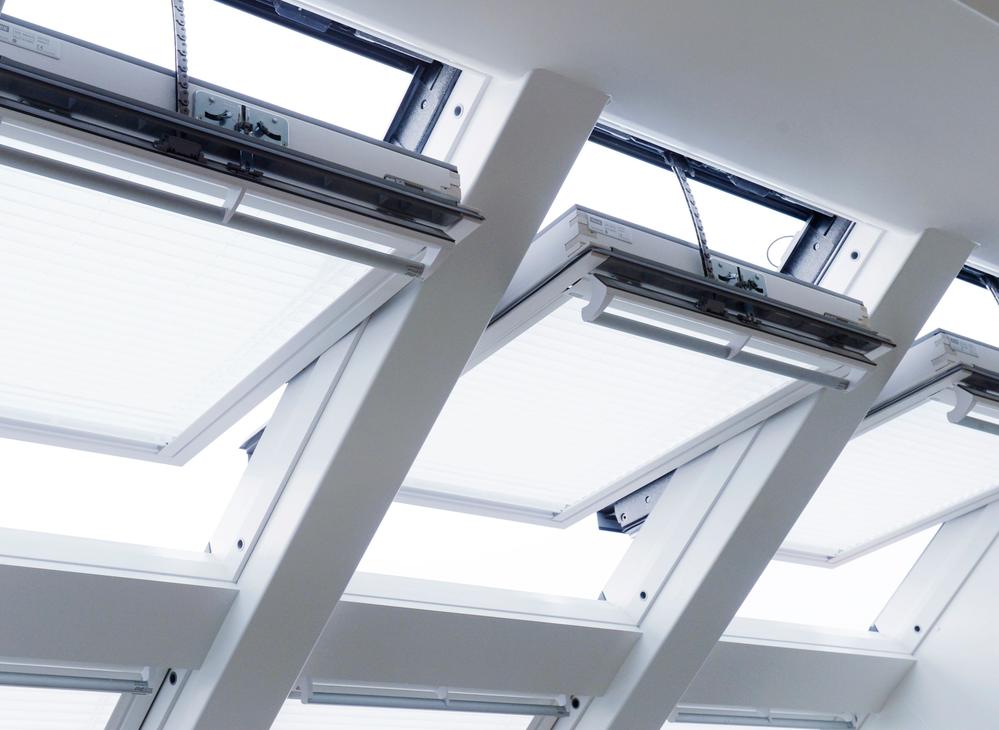 They can be installed on roofs of any type, wooden or concrete roofs and even on flat roofs.
Roof windows contribute to the calculation of aeroilluminating ratios established by law. So they often make them fundamental in the renovation work for the attics of the attics.