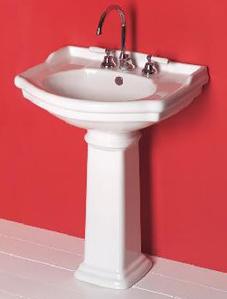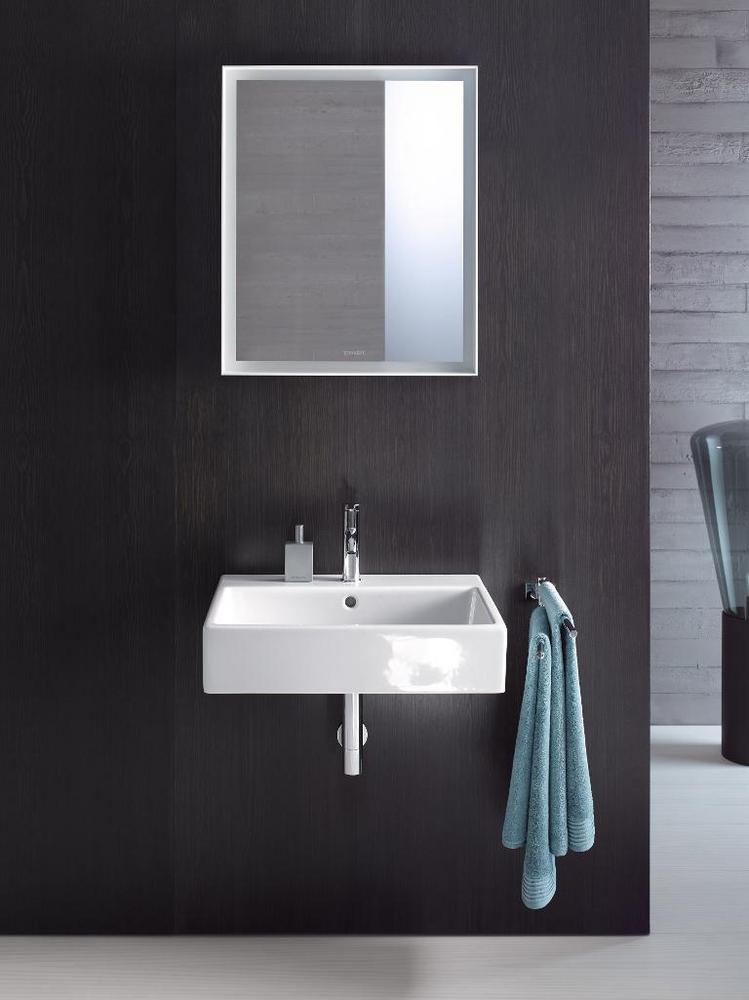 Installing a new sink or replacing a present one is an operation that requires a series of tools and parts that must be procured in advance.
In addition to the sink of the necessary model:
column, with the base resting on the ground and hiding the drain

shelf, the sink hangs on the wall and the drains remain visible
You will need the flexible fittings to connect the mixer to the system, the drain pipe and the siphon, the silicone and the fixing bolts to the wall.
Let's go in order and see what are the phases of the operation:
Prepare the drain nozzle by placing the sink on the ground and applying the Teflon tape on the threaded parts
Prepare the flexible mixer connections and check the position of the drain on the wall
Remove the old washbasin
If it is a shelf model check the wall fasteners, if necessary reposition them based on the new measurements
Prepare the drain pipe and the siphon by assembling them
Mount the new sink and connect the fittings and the drain

Flexible fittings
Preferably use flexible fittings, as rigid joints in fact can lose water by moving.
Pay attention if the washbasin is in a bathroom cabinet, in fact inserting objects in the cabinet under the sink could inadvertently move the drain or the fittings causing water leaks.