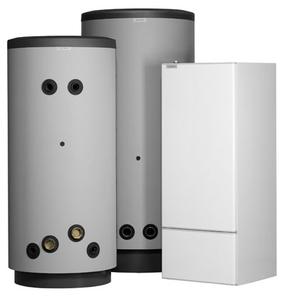 Whether it is an electric or gas boiler, periodic maintenance is indispensable because limestone contained naturally in water can limit its operation.
The limestone in fact tends with time to settle encrusting the surfaces of the coils that heat the water. This residue becomes a thermal insulation.
To get hot water you will have to use more energy than before, thus creating a great waste.
Boiler cleaning
However, the boiler can be cleaned and return to its original efficiency.
You'll find cleaning instructions on the page: boiler maintenance