Choosing the color of a room intelligently allows you to get brighter or more welcoming rooms as needed.
The size of a room and its use certainly affect the mode of painting and the type of colors to be used.
Let's look at some examples:
Walls and ceilings with dark colors , make a very ample environment more cozy and welcoming.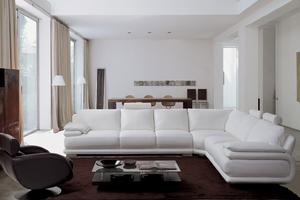 Walls and ceilings with light colors , widen the perception of space, making the room look brighter.

Darker ceiling of walls , the ceiling will look lower

Light walls painted only up to about 25 cm from the ceiling , in this way the effect of lowering the ceiling is reinforced, this technique allows good results in very high rooms. < /p>

Darker walls of the ceiling , in this case the effect is the reverse, the ceiling will seem higher, but this technique is recommended only in the presence of very large rooms

A darker wall than the others , in this way the room will appear longer

A wall of a brighter color , if it's a wall with windows the openings will look bigger and brighter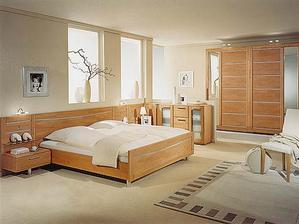 Disproportionate environments (narrow and long) , if the long walls are painted in light colors and the shorter ones with dark colors will appear more pleasing.

Irregular plant environments , if colored in white the irregularities will be attenuated

Unheated rooms , if colored with warm colors will appear more bearable

Very warm environments , if colored with fresh colors, they will look more bearable
Calculation of paint consumption
As a rule, the paint consumption is around one liter for every 15 square meters. It will be necessary to remember, however, that if it is a first whitewashing, given the porosity of the wall, consumption will be greatly increased.