To paint with these techniques we use specific paints consisting of a base fixative plus a base color.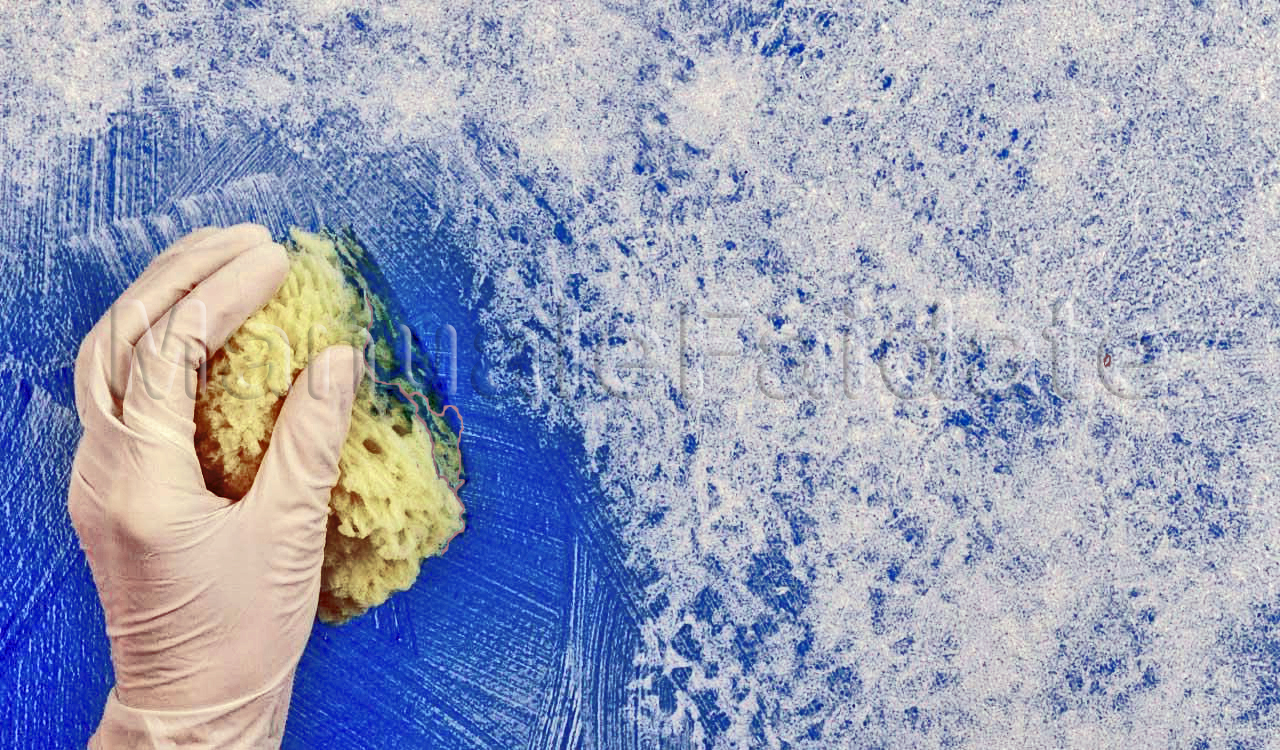 These techniques require more time than traditional whitewashing but create uneven effects and small imperfections in the surfaces that make the home walls lively and fascinating, creating a warm and welcoming atmosphere.
Possible sponging techniques
They are certainly indicated in rustic or country settings, but also in combination with ultramodern furnishings.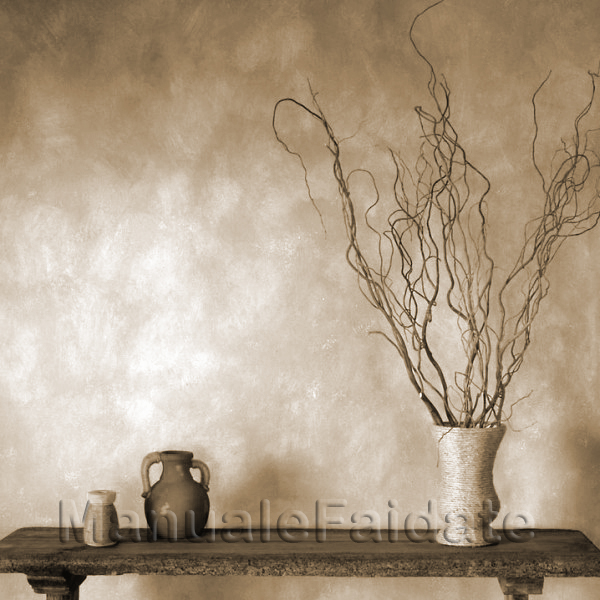 The sponge can be made in two ways:
Spout to put

Pulling handle