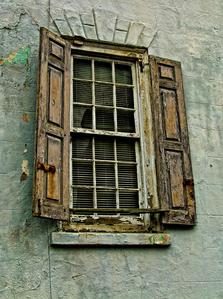 Wooden windows and doors guarantee high insulation performance, the disadvantage is that they require great maintenance.
With the action of the sun's rays the applied protective varnish tends to dry out and to leaf through leaving unprotected wood exposed.
In this case it will be necessary to provide as soon as possible and to intervene in this order:
Completely remove the frame with special paint strippers or with sandpaper
Use paper tape (masking) to glaze
Apply one or more coats of the new protective dye.