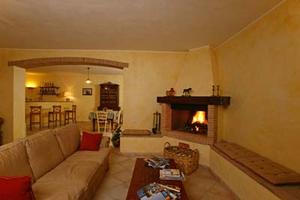 Tempers have very low prices.
They do not have a particular resistance to humidity and over time they tend to flourish.
It is advisable to use them only for rooms where a particular elegance of the walls is not required, such as cellars or garages.
Paints in Tempera
With the generic name of color tempera all the techniques are indicated where, as a binder of pigments, no oils are used, but other substances, such as egg, wax, milk and the glue.