CEDAR
Light orange colored sweet wood is used to build carcass panels and strips. The characteristic smell that emanates keeps insects away. As a finish we recommend shellac which limits its greasiness and enhances the grain. The furniture made of this essence is very delicate and can be easily scratched.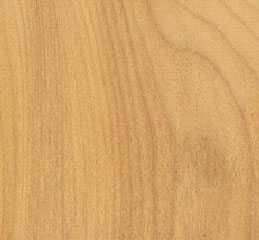 RATE
Very nice wood is used from the 1600s in europe for furniture construction. It is the only sweet wood that resists steam bending. The finish recommended for this essence is that of beeswax.

FIR
Fir wood refers to wood from a variety of different plants such as pine, larch, Swiss pine and Norway fir. A time not considered valuable today is instead appreciated for the realization of rustic furnishings.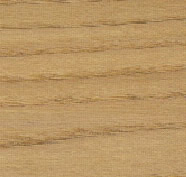 CHESTNUT
This wood must age for a long time to be suitable for making furniture, in fact the chestnut tree tends to move and split. At one time it was used to imitate oak and walnut and was widely used especially in central Italy.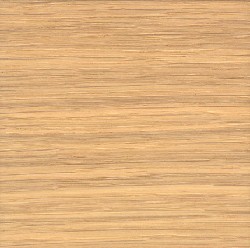 OAK
Very robust and impact-resistant wood is used for the construction of stairwells and barrels. He was also widely used in the Gothic period for the construction of furniture

ELM
Suited for inlay work and the creation of chairs is a wood sensitive to moisture and woodworm. The elm is light brown and darkens with time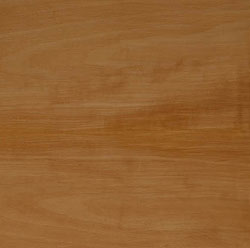 APPLE TREE / PEAR TREE
Given the small size of the trunk is used to make small objects. These hard and heavy woods absorb alcohol stains very well and the finish becomes very bright during the finish.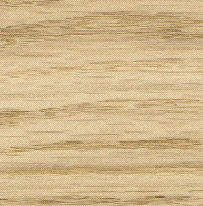 OAK
Oak wood is sturdy and durable. This wood has very open pores and is suitable for wax or shellac finishing.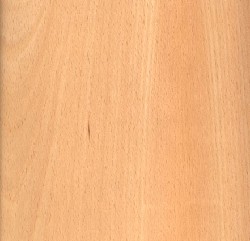 BEECH
Very sensitive to woodworm attacks, beech is a very hard wood suitable for the construction of rustic frames and chairs.

ASH
Hard but versatile wood is easy to work with. It is mainly used for the construction of internal parts. It changes its color with time and in the restorations it is therefore very difficult to connect.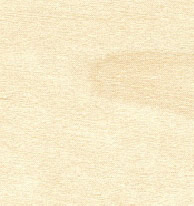 BIRCH
Important wood for the history of design was used by Thonet for the realization of its furniture in steam-curved wood. Presents a thick veining and its veneer is used for the realization of quality furnishings.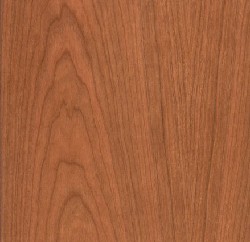 CHERRY
Antique furniture manufactured in this wood with boards over 40 cm wide has a high value. The cherry tree is easy to work with and is very bright if finished with shellac or beeswax.
EBONY
Very precious wood of black color and hard consistency. The real ebony furniture is very rare, it is often falsified with pear or sycamore wood impregnated with aniline.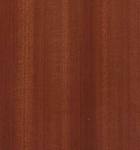 MAHOGANY
Among the finest woods there are several varieties such as Spanish mahogany, that of Central America. Difficult to find it is replaced with specially treated African woods.

ROSEWOOD
Named in france "bois de rose", rosewood is a hardwood. It may come from Brazil or eastern India. It is difficult to work because it is very oily and fragile.

TEK
Very water-resistant wood is used for the construction of naval bridges. Opaque appearance is ideal for the realization of modern furniture.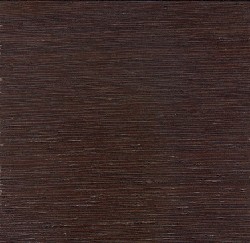 WENGE'
The species stuhlmannii from Mozambique is also marketed under the local name panga-panga. The wood is hard, heavy and durable even for outdoor use. The grain is very straight and tends to become brittle during processing.

WALNUT
European walnut is a very valuable and important wood in cabinet making. It has a hard but ductile consistency. Used since the '500 has high cost and is then used as a veneer.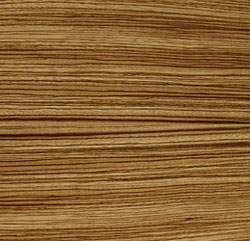 ZEBRANO
It comes mainly from Cameroon and Gabon. It is highly decorative and is generally used as a veneer because it tends to twist.