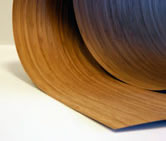 What is wood veneer
Depending on the types, we can distinguish the block veneers useful for the realization of low-cost furniture and the laminated ones used for higher quality products.
In general they are made of wood and panels of various kinds covered with a layer of wood that is harder and more aesthetically prized.
What is laminated wood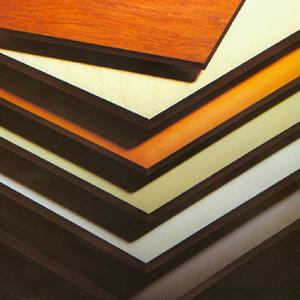 Laminate is a very complex product created by impregnating wood with resins of different types (melamine-formol-phenolic).
Laminates are thin, very resistant sheets that are glued onto panels of different kinds.
These sheets have a very wide decorative range with designs that often mimic wood grain and provide resistance against scratches and are easily washable.
Phenolic adhesives
I particle board made with this type of adhesive make them more resistant to moisture and therefore suitable for outdoor use.