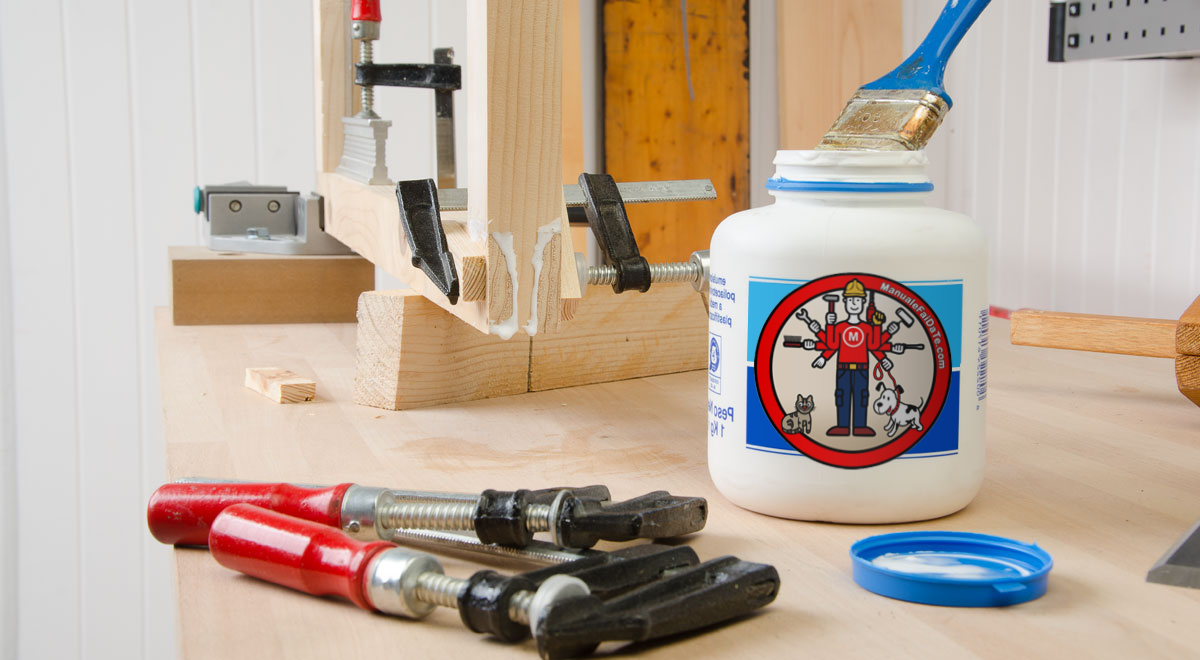 Vinyl glues
They are completely non-toxic water-based glues suitable for gluing wood. It takes several hours to make a grip so it is useful to join the parts through the clamp during the glue drying phase.
Adhesive glues
Very strong glues are used to glue the planes in formica or plastic. After the drafting it is important to hit the surface with a mallet interposing an axis to distribute the impact.
Cyanoacrylic glues
They have an extremely limited setting time, which can be dangerous because they could stick their hands together. when using these glues, special care must be taken and protected with protective gloves and goggles. They work well especially on rigid materials because they have a crystalline nature that can not stand bending.
Bicomponent epoxy glues
They are particular adhesives constituted by hardener and binder that must be mixed in the appropriate doses before being used. They are very powerful, generally they harden in 24 hours.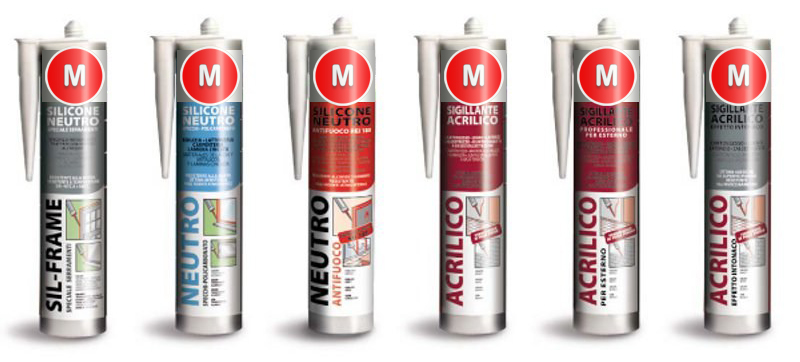 Sealants
More than joining parts, they are suitable for filling joints or cracks. They can also seal and waterproof surfaces
Type

Surface preparation

Possible bonding

Vinyl

The glues must be degreased. excellent on rough surfaces

Wood, cork, polystyrene, paper, cardboard, leather

Contact

Remove the surface with petrol, apply the glue, wait a few seconds and then join the two parts

Wood and laminates, leather with wood cloth metal, rubber wood metal glass plastic

cyanoacrylate

Clean surface with alcohol or acetone. smooth surfaces that fit perfectly

td>

rigid plastic metal glass

Epoxy

clean the surfaces with trichlorethylene or alcohol, apply the glue and merge

metal, stone, wood, plastic, marble

Sealants

clean surface with alcohol acetone or trielin, carefully remove sawdust

metal glass