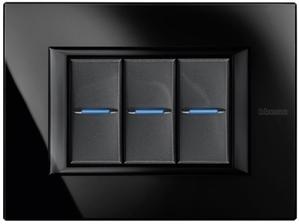 To make a new box of receipts you will need a number of tasks to be done with expertise.
If you have any doubts about your abilities you avoid proceeding and let a professional do.
Always remove the current before working on the system.

Open the trunking box and locate the phase, neutral, and ground wires to connect to create the new line

Create a "trace" burst to pass the flexible corrugated tube (where the cables will pass) that connect the box to the new box holder

Incase the holder box and close and fill the trace

Pass the cables with the help of the flexible spring

Connect the wire to the wire and the fruit into the new holder box

Fix the "fruits" on the fruit plate and close the box
Remember that this operation modifies the electrical system and must be done with care.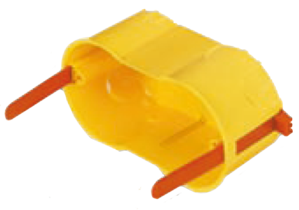 Attach a box to the plasterboard
To create a new box on a plasterboard wall you will need to use special boxes.
These boxes should be installed by using two large holes and secured by special straps.