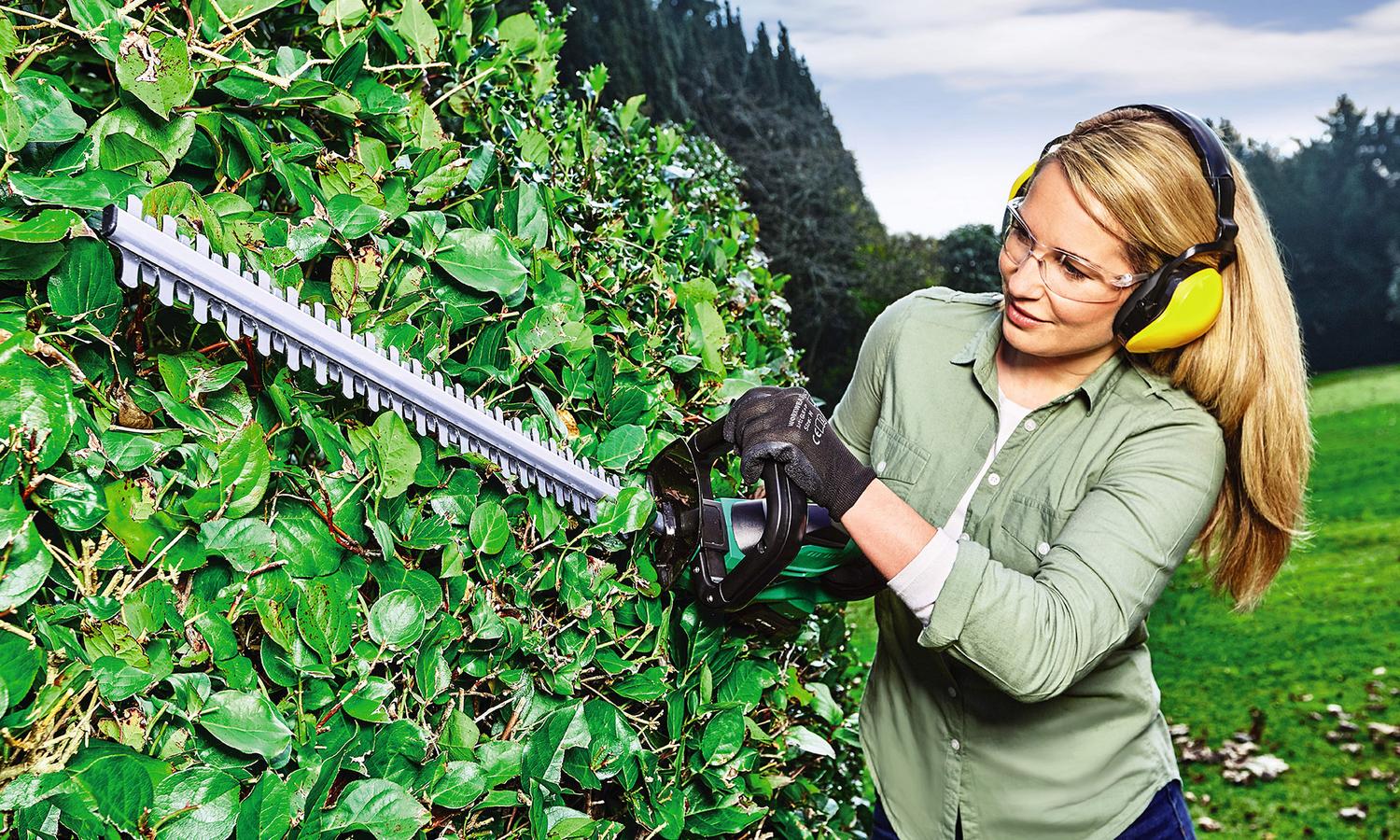 If you need to prune or adjust a hedge the best and fastest way to do this is to use a hedge trimmer.
The hedge trimmer is an electric or petrol engine that cuts through the small diameter branches that form a hedge through the toothed blades that slide nearby.
Depending on the weight of the work and the size of the branches to be adjusted it will be necessary to use electric or petrol models with a longer or shorter blade.
Electric models are suitable for small gardens with hedges to be adjusted without cutting large diameter branches.
Hedges in order
In addition to choosing the right plants to make hedges, remember to prune them with intelligence and adjust them periodically with the hedge trimmer